News One: Welcome to our website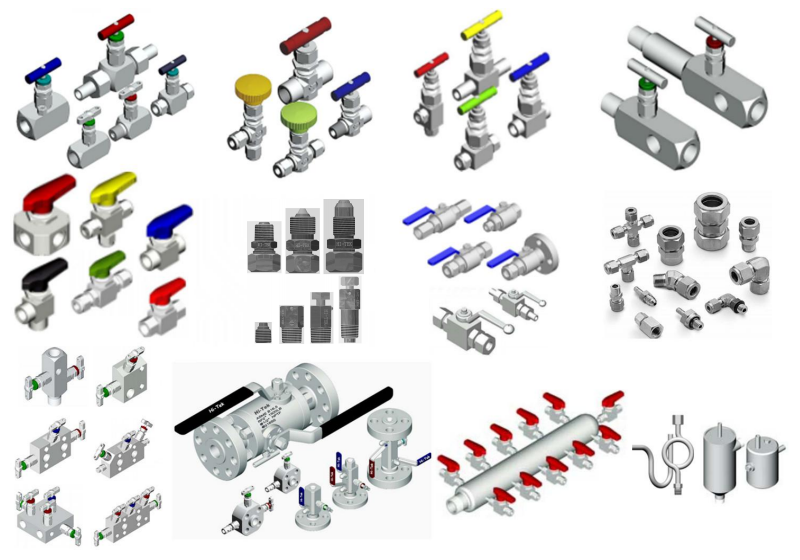 Hubei Hi-tek valve and fitting Co., Ltd. was founded in 2009, is a collection of product of design, development, manufacturing in an integrated manufactures, specializes in valve, fittings and accessory, the applications are range from petroleum and gas field, pharmaceutical engineering, food engineering,biochemical engineering, chemical engineering,beer,water treatment and other fields.
At present mainly in the production of metal products such as professional production ball valve,needle valve,check valve,valve manifolds,grease fittings,compression tube and pipe fittings, we also produce high quality tank clean machine and so on.
We accept any customized specifications.Our principles are to give the best quality, great service and competitive prices!